Duty Gear Magazine Holders

$42.95
Sale $27.92

Save: 35% off
Single mag with snap down flap, fits a 2 1/4 inch belt.
View

$84.80
Sale $55.12

Save: 35% off
Quad clip holder to fit single stack magazines. Designed to carry the case vertically or horizontally. Standard Dot Snap.
View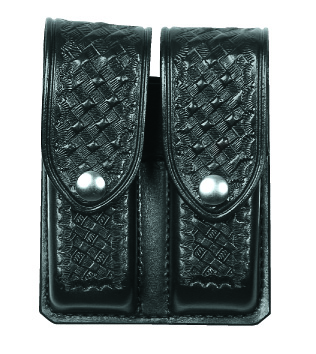 $71.25
Sale $46.31

Save: 35% off
The D407 has been updated by lowering the pockets and adding more space between magazines to facilitate a smoother removal of the magazine, making it...
View