H715-M S.O.O.T.-INSIDE THE PANT HOLSTER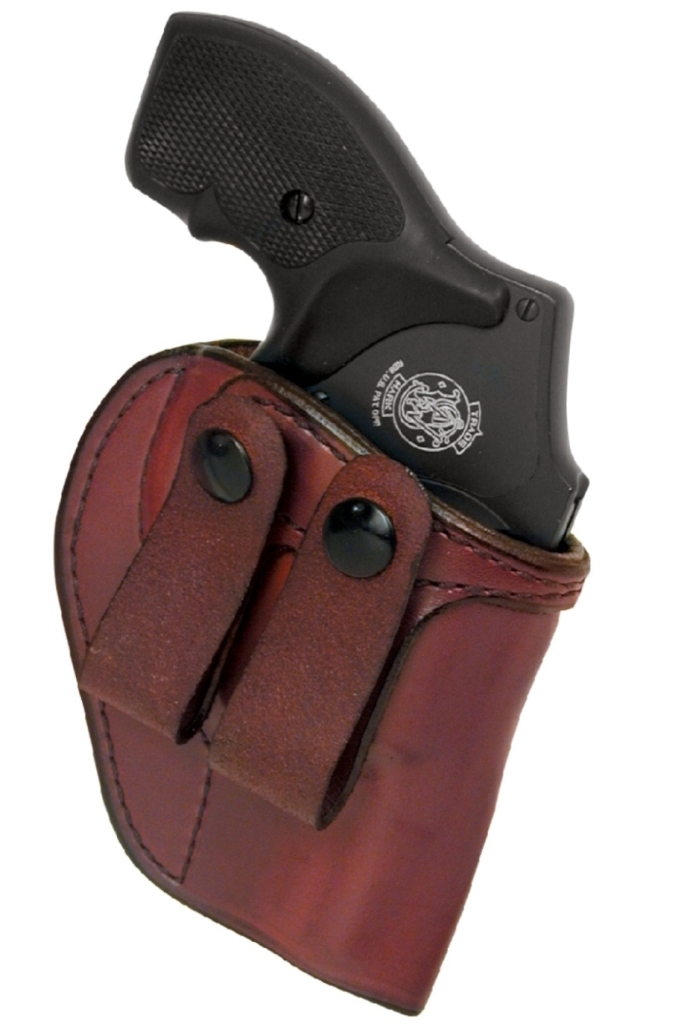 I purchased this holster for my Glock 23.
I have other IWB holsters,but I have never
Been happy with the way they fit or carried
The weapon while wearing them.
As soon as I placed this holster in my waistline
I knew I made a good choice with this holster.
And at $40:00 including shipping, I'm even more pleased.

If you're like me you probably have a drawer full of holsters
You don't wear. This one will get used,and I will be purchasing
More of your holsters in the future.
THANKS FOR A GREAT PRODUCT.