H715-M S.O.O.T.-INSIDE THE PANT HOLSTER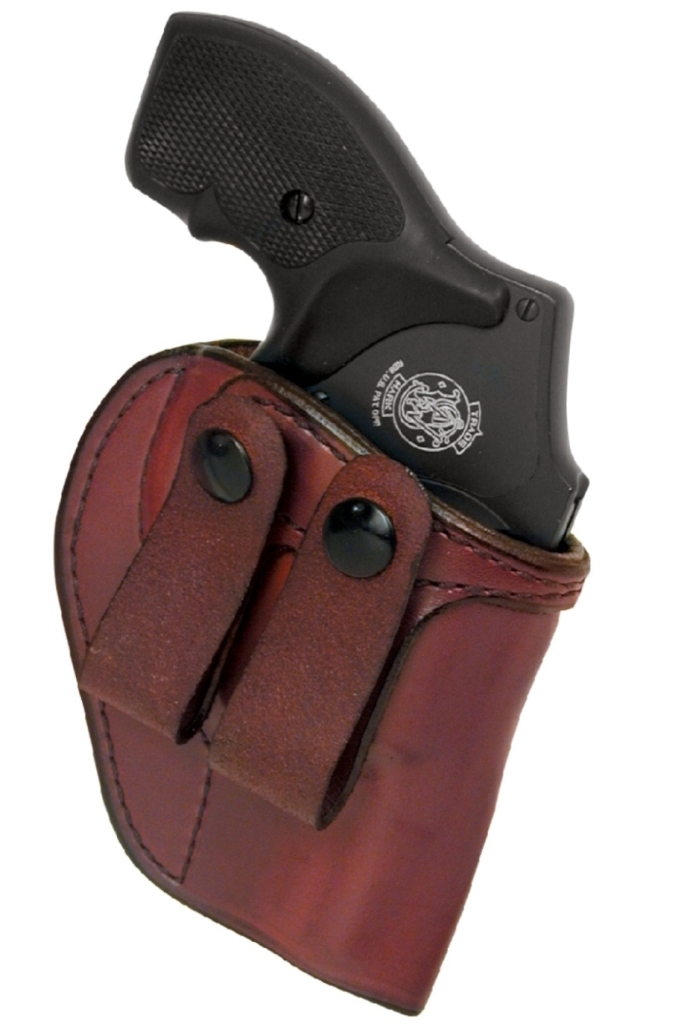 Like everyone else, I have a box of holsters. This is the one I always use. I usually carry a Glock 19, Glock 26, or S&W 3913 appendix position and love the H715. It is stiff enough to grip the gun and securely cover the trigger, but is not overly thick and bulky. Great value for what it costs.

I also have the H715 with the steel clip. I like it also, but the snap on model keeps the holster a little more stable though it is not quite as quickly taken on and off. Another difference between the two is that the clip on model has a little bit of "squeak" if I bend forward.