H715-M W.C.-INSIDE THE PANT HOLSTER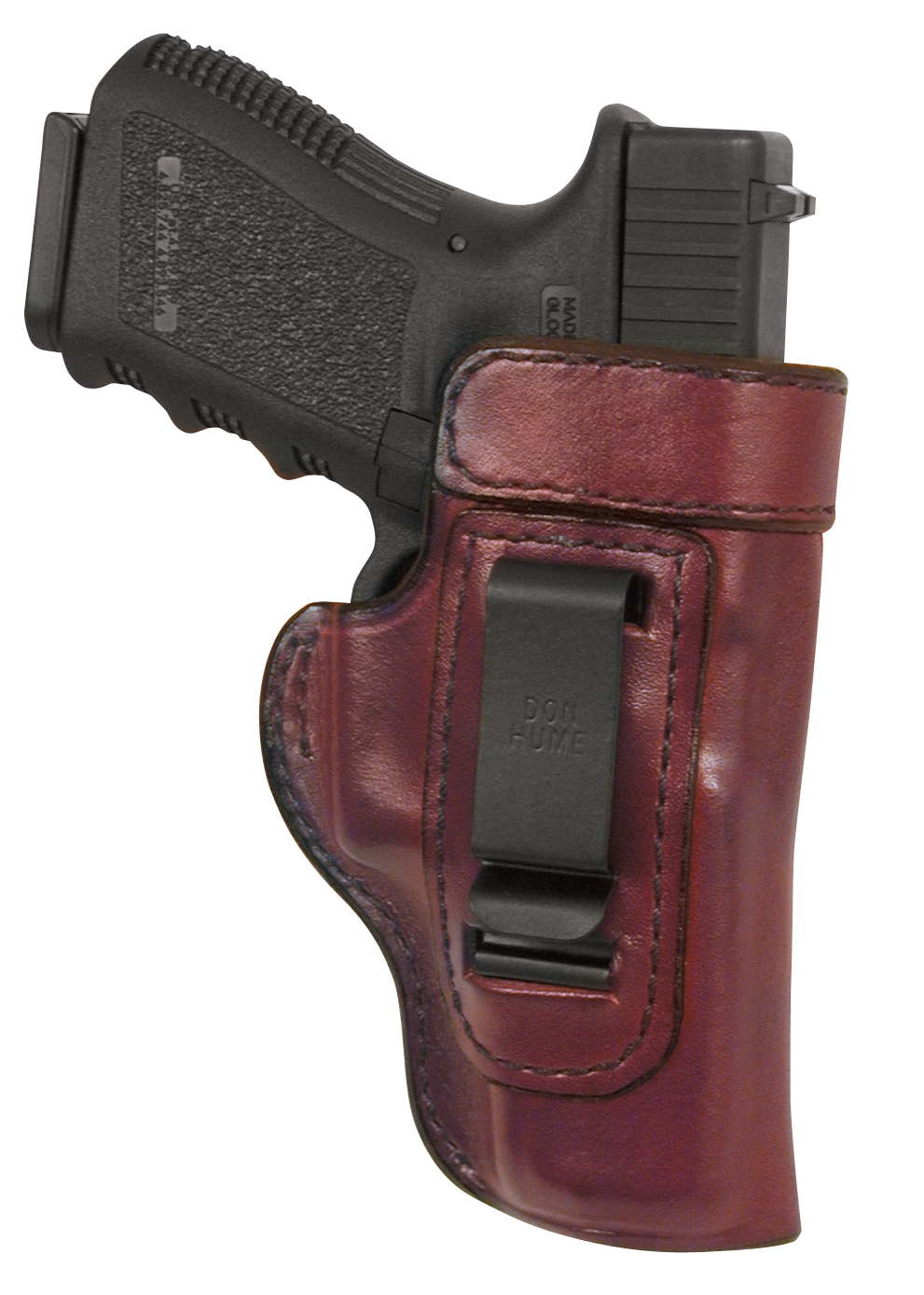 I carry a Ruger GP100 in this holster and even that heavy hunk of metal is completely comfortable in it. The clip is sturdy and the leather is stiff enough that the mouth of the holster doesn't close in your belt. It conceals very well. I've only been using for a few weeks at this point, but I am completely impressed, especially for the price.

The cant of the holster seems to work better behind the hip than cross draw, but that could just be with the gun I'm using.
$51.95
Sale $38.96

Save: 25% off