H721 O.T.-BELT HOLSTER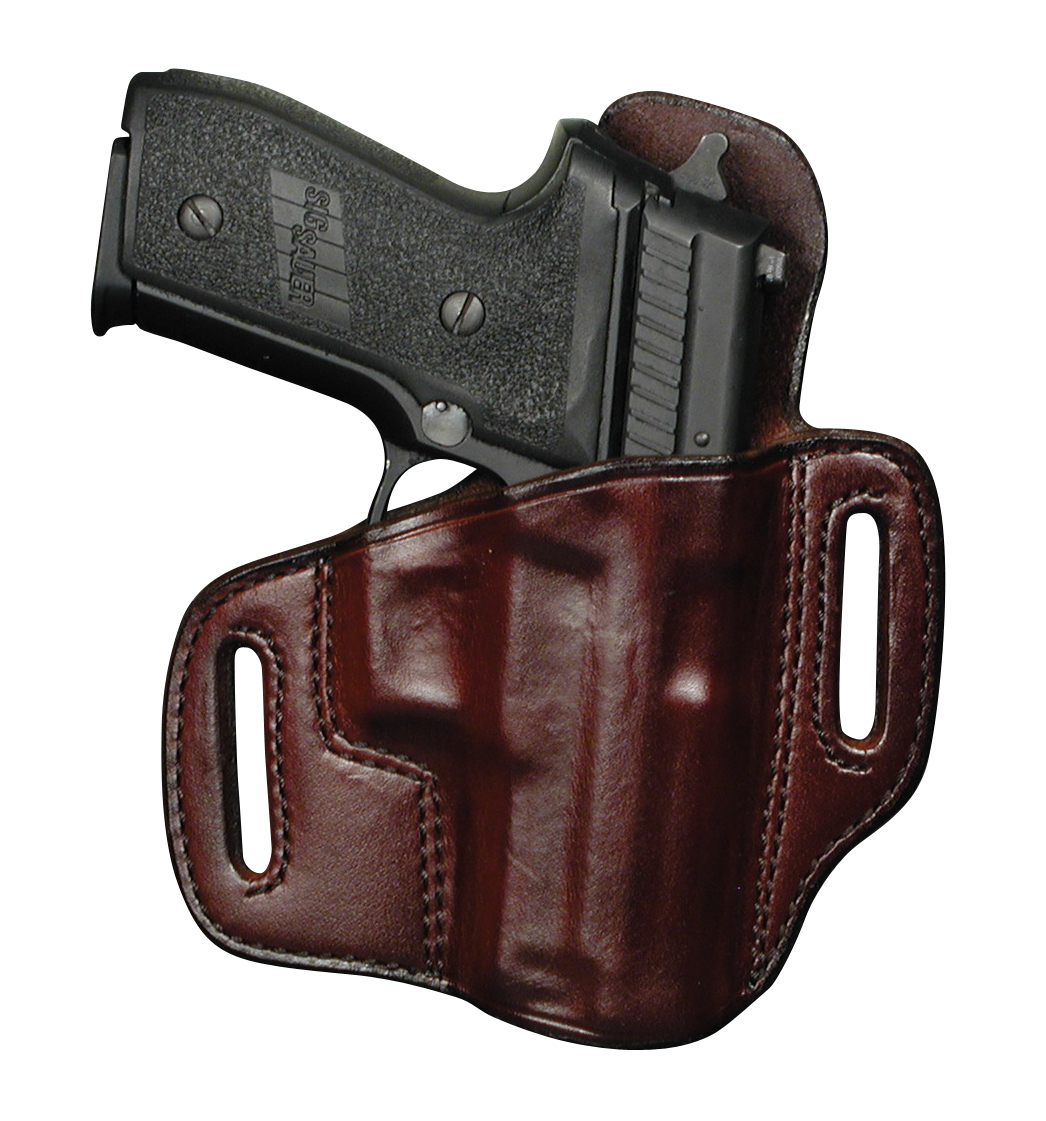 Just got my H721 O.T. for my Springfield Operator full size today, and I was extremely please with the craftsmanship and quality of the components used. The fit was perfect, the leather was much heavier than most holster makers use, all double stitched, and just a little more than half the cost from other brands. Once I get my mag holders which were out of stock, I'll be a happy camper.

Thanks for a quality product.
$79.00
Sale $59.25

Save: 25% off