H760-ANKLE HOLSTER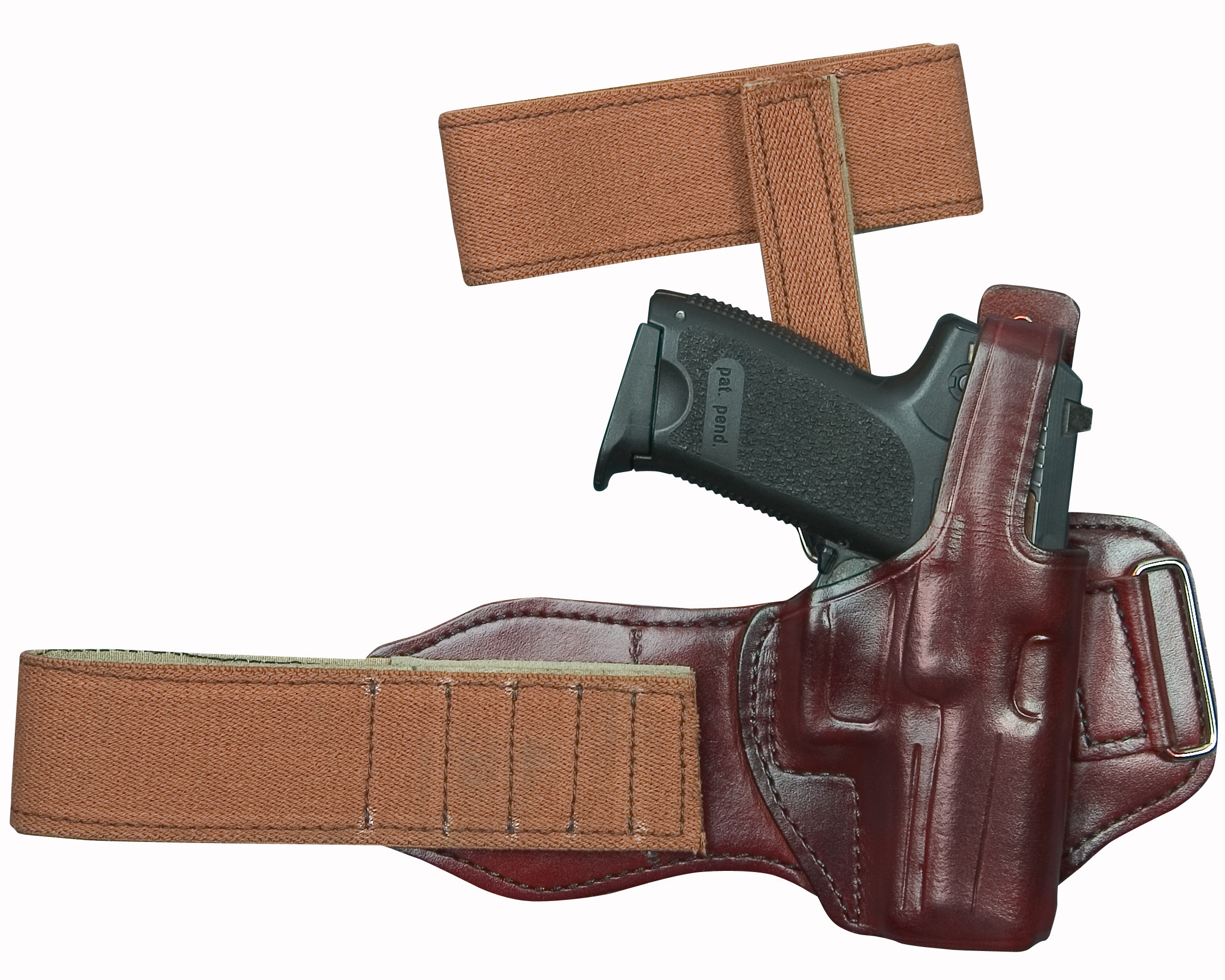 Product is great. Wore it to work the day I got it. Didn't even know it was there the whole time.

Only problem I had was with Don Hume. My order got delayed twice. Neither time was I notified. I had to call in asking if my item was shipped. In the end I got the product 3 months later than the normal 6-8 weeks.

The product is great though.